Show Choir, Quartets, Concert Choir, Mixed Choir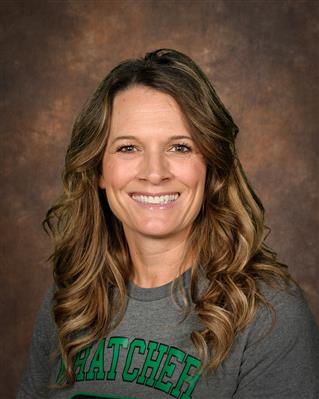 Degree: Bachelor in Music Education
Eastern Arizona College
University of AZ
ARIZONA TEACHING CERTIFICATE K-12 Music
Safford High School
Thatcher High School
COMMUNITY
Directed Children's and Youth choirs
Directed Children's Theatre
Private piano & voice lesson teacher -23+ years
Hi, my name is Tracy Brown.
I graduated from Snowflake High School and attended EAC and UofA to receive my Bachelor's degree in Music Education. Before teaching, I devoted time to my family and my church, while always being involved in the music of this community. I started teaching at Thatcher High School in 2013. I Love teaching and associating with the young people of this community. I enjoy building a Music program that kids want to be a part of and sharing my love for music.
I'm married to Yuma Brown and I'm a mother of 5 amazing children. I love spending time with my Family and supporting them in all their activities. I enjoy writing songs, running, camping, cooking and baking for friends and family, crafting, attending family activities, and singing at various community functions. I'm a big fan of chocolate!

My experiences in music have led me to the belief that music can inspire and lift us during any circumstance in our lives. Music takes us through the ups and downs, provides a way for us to cope with all the emotions we experience on our journey of life. There is a song for every situation, a verse for every kind of heartache, and a chorus for every celebration!-T.B.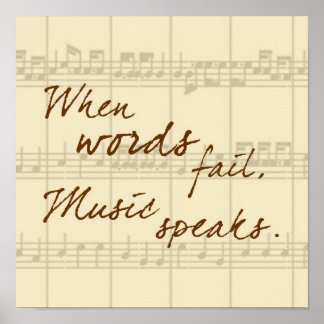 "Music is life, that's why our hearts have beats."
Contact hours: M-F 8:00am-8:30, 3:15-3:30