Courses Taught:
Integrated Science - 9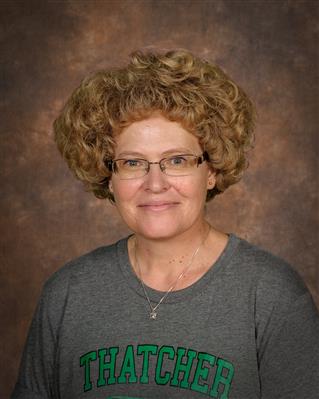 I look forward to working with you and your students as we start off this school year. Integrated Science is a multidisciplinary field that draws from all of the sciences, as well as other fields, to help us better understand the relationship between humans and the world in which we live. This course will focus on physics, chemistry, earth and space science. All of the scientific concepts covered in this class are aligned to the Arizona State Standards.
Elementary certification K-8th grade
Secondary certification 8th - 12th grade - General Science, Biology and Chemistry
ESL certification
16 + years in Secondary and elementary education.
I teach... therefore I am.