Courses Taught:
Biology Concepts
Chemistry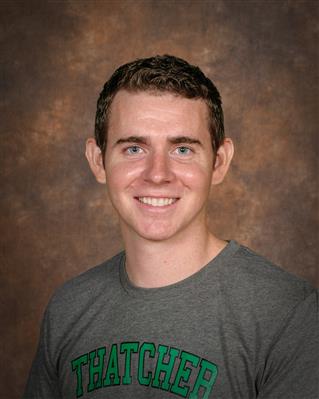 B.S. Biology - Southern Utah Univeristy
A.S. General Studies - Eastern Arizona College
Thatcher Alumni
K-5 Elementary Music Teacher - 2 years
Thatcher High School Science Teacher 2 years
I grew up in Thatcher and attended Thatcher schools from kindergarten through high school. I am married and have two little girls. I love everything science and love to spend my time with my family outdoors.