Courses Taught:
English/Language Arts 9
Applied English/Language Arts
Film Studies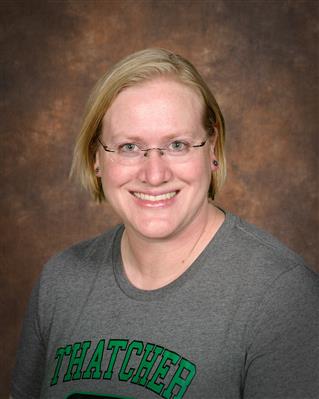 B.A. Secondary Ed - ASU Mary Lou Fulton Teachers College
I began my teaching career with Thatcher High School in 2020. I love working with our community and students!
As an Arizona native, I love all things Arizona! Born in Tucson but raised in Mesa/Gilbert, I eventually found my way to the wonderful Gila Valley.
I have three sons that are my light and life.
I am a big believer in what you put out into the world is what will come back to you. Let's make this a wonderful year!