Clubs and organizations are a great way for students to develop skills beyond normal classroom experiences. These activities are a great way to help students learn more about themselves, learn team-work skills, gain invaluable networking opportunities, public engagement skills, leadership opportunities, resume-building skills and more.
The
Spanish Club
is a great opportunity for students to practice the language and learn about Hispanic culture in a social environment. Members participate in various activities such as crafts, dancing, cooking, foreign films, and more.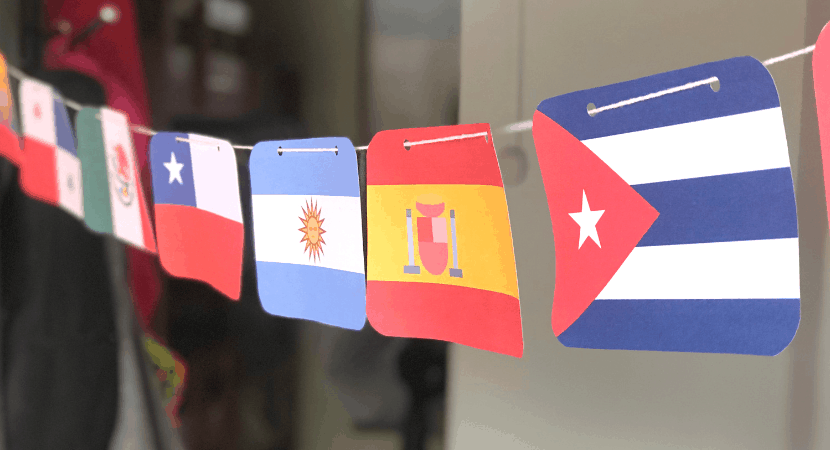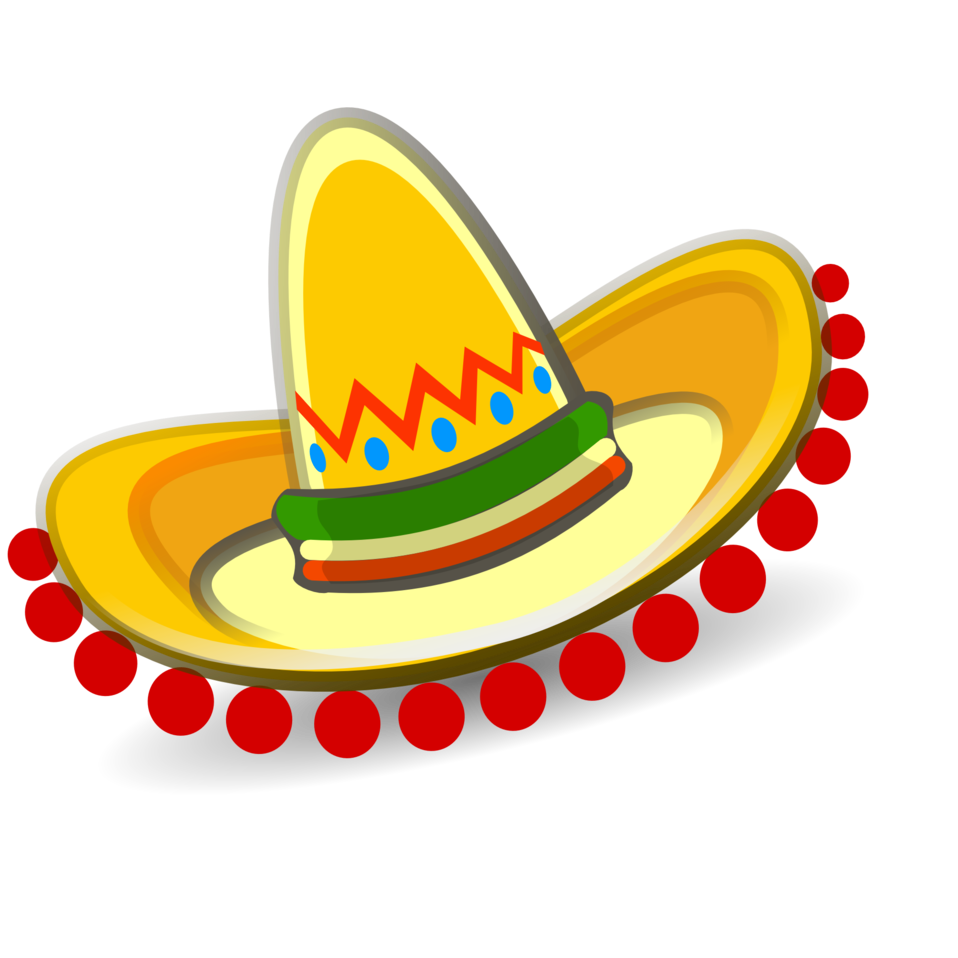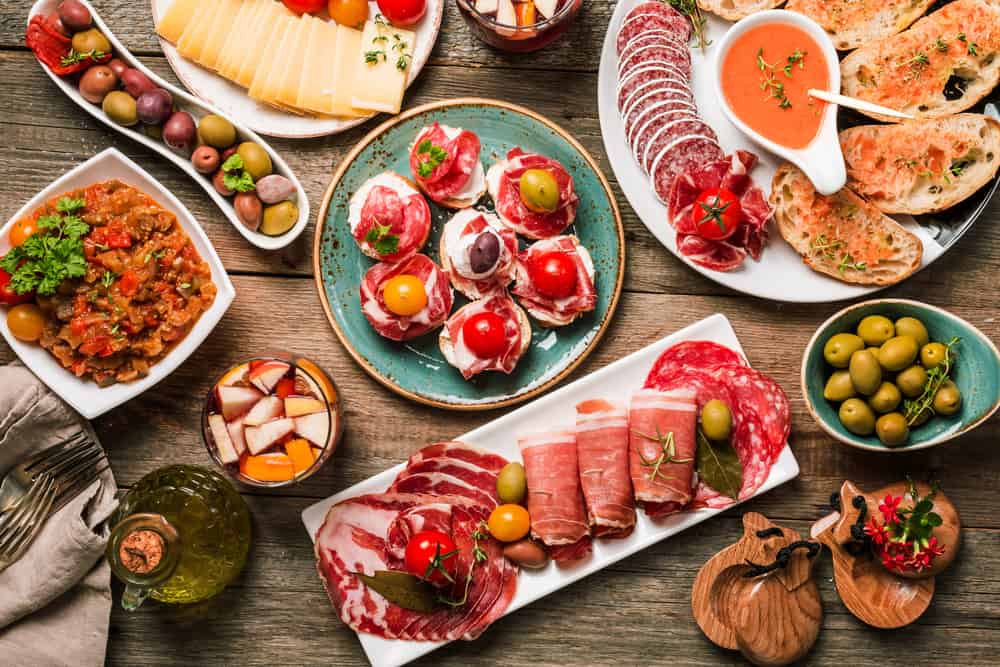 One of the main jobs of the spirit club is to plan and carry out school school spirit events, especially pep rallies. There are two important aspects of a successful pep rally: a really pumped up student body and good planning. From the fun series of events to signs posted all over the school and gym, it's our spirit club that pulls it off flawlessly every time.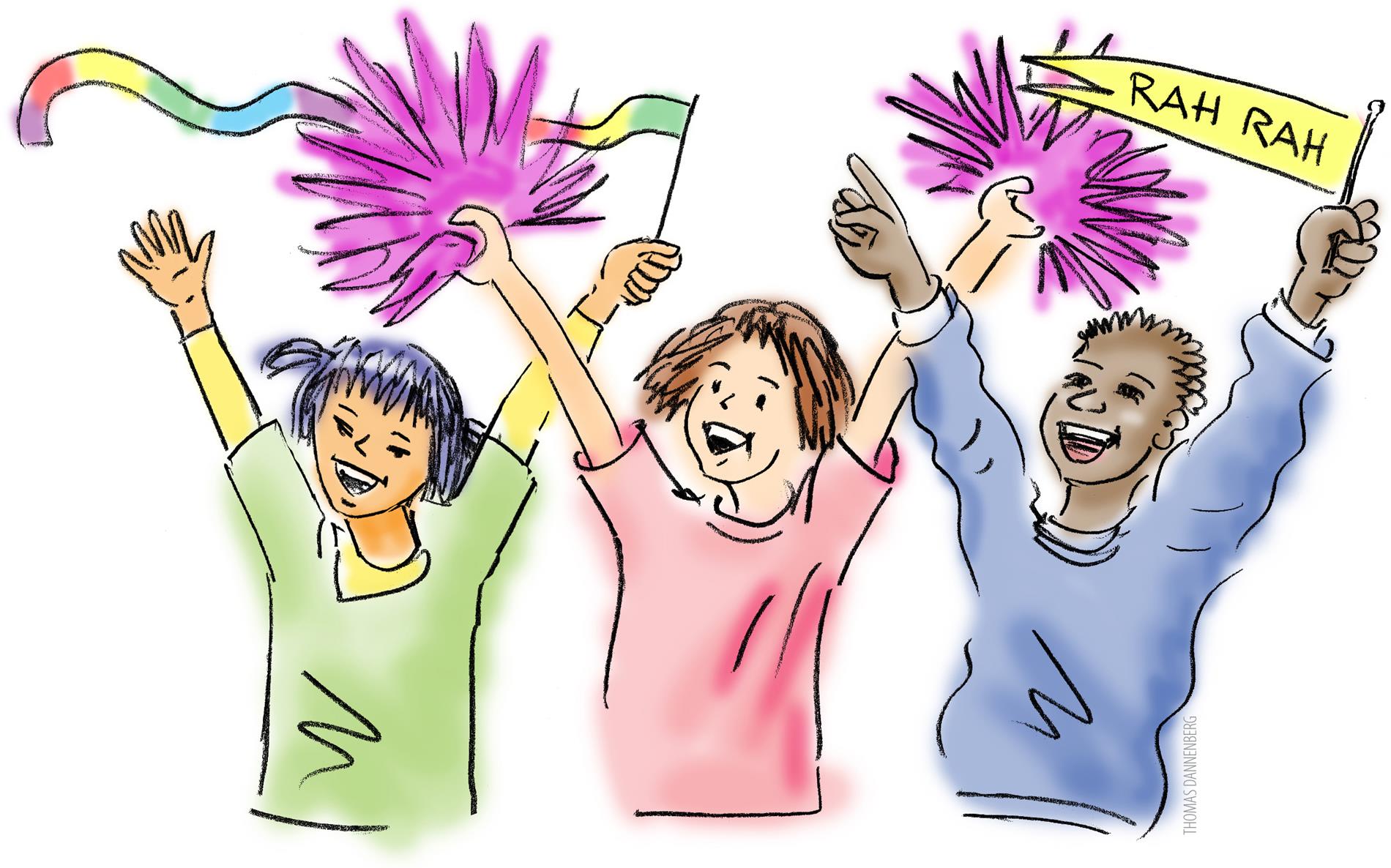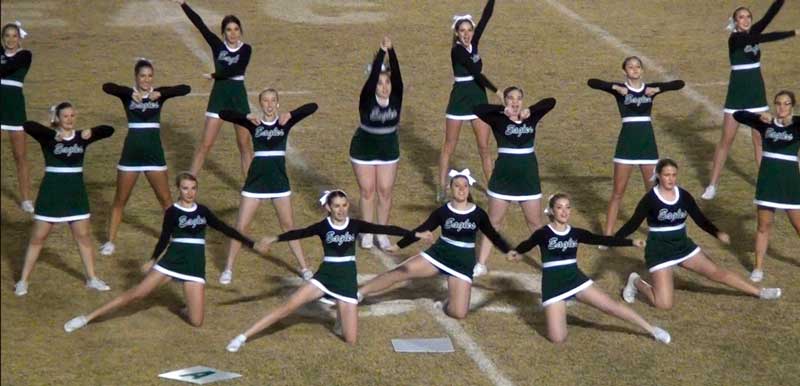 Students Against Destructive Decisions
"SADD's mission is to empower young people to successfully confront the risks and pressures that challenge them throughout their daily lives." -https://www.sadd.org/about
"SADD envisions a world in which young people make positive decisions that advance their health and safety."-https://www.sadd.org/about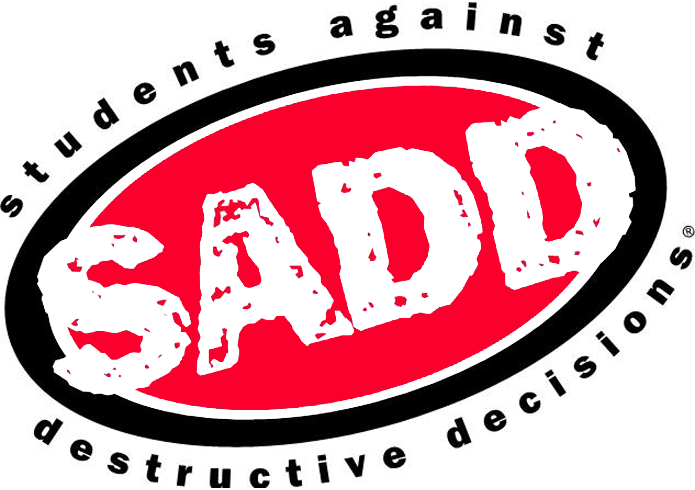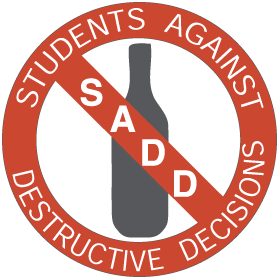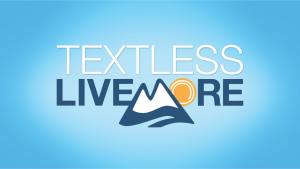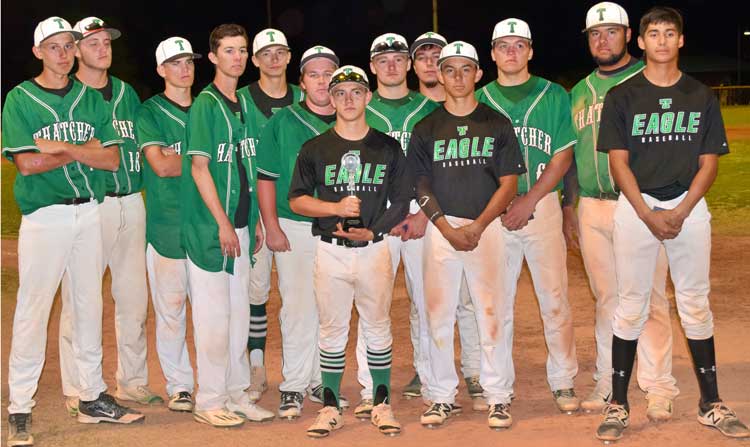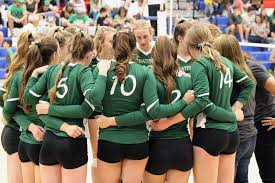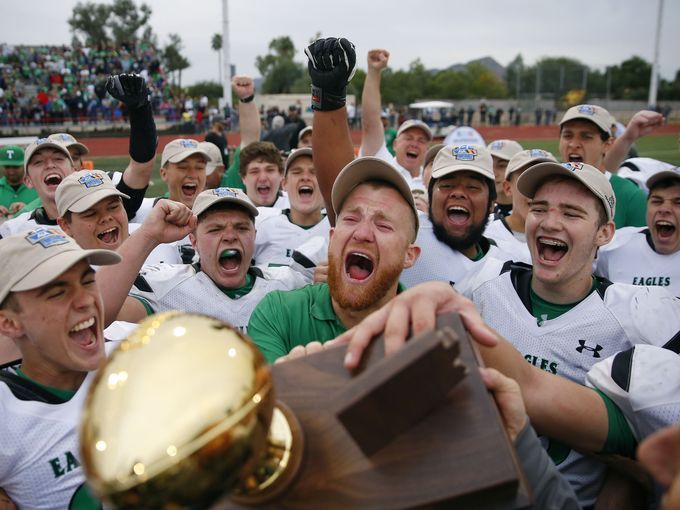 Drama Club is designed for students interested in learning more about the aspects of theater. This includes learning stage terminology, working on acting skills, set building, and costumes/makeup design. Drama Club is open to all students. We will aim to have at least one major production a year.