"The will to win is not nearly so important as the will to prepare to win"
Dennis Griffin Varsity Girls Basketball Head Coach
Click on the Link Below for the Full Basketball Schedule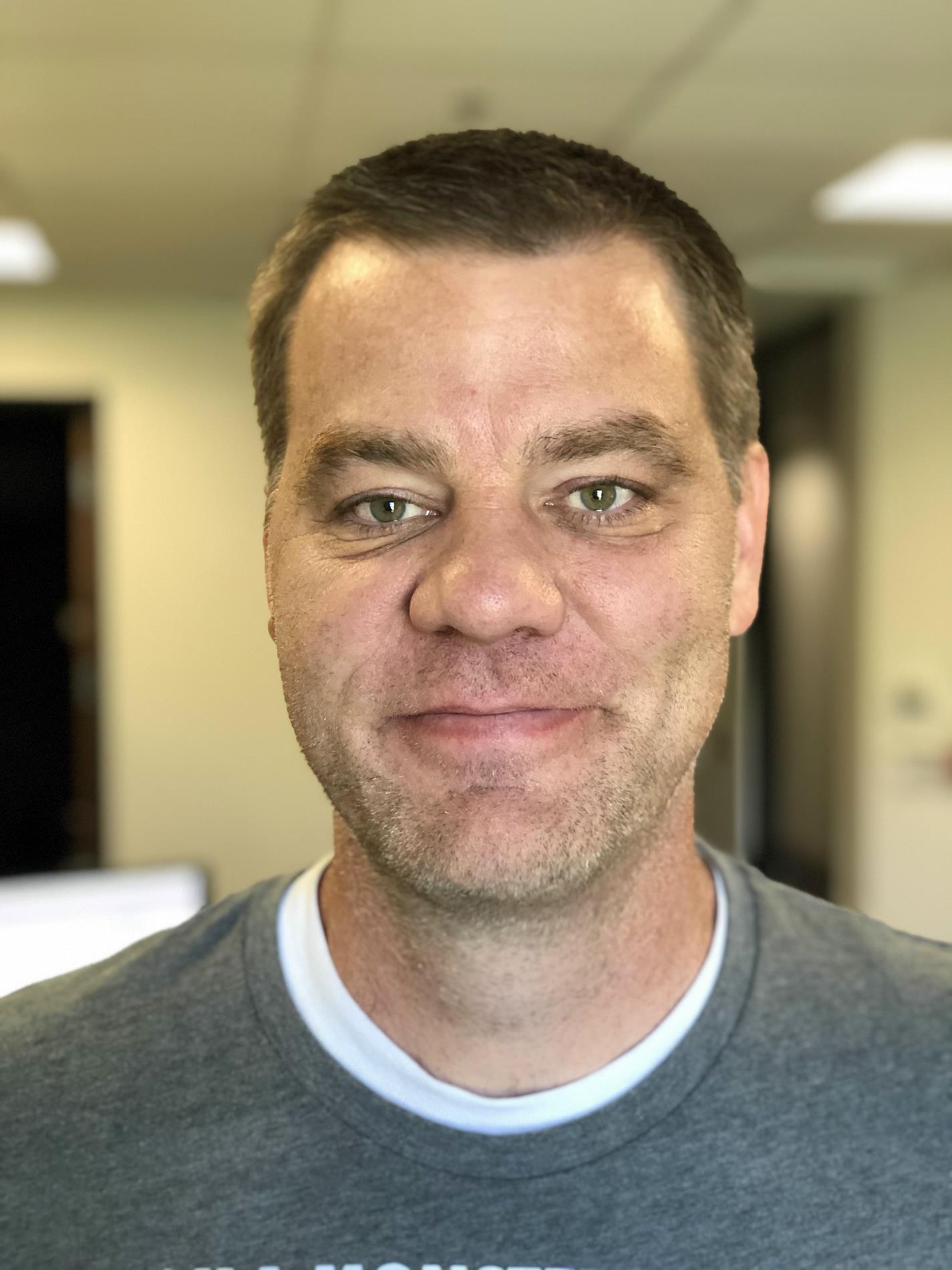 College: Bachelor of Science degree in Computer Information Systems from the University of Colorado.
Family: Married to Mindy, 4 children: Sienna, Hudson, Jade and Ryker.
Hobbies: Spending time with his family, coaching basketball and volunteering at his local church.
Biggest influence in Coach Griffin's life: His father and mother and his uncles.
Favorite Quote: "Do your best, your very, very best. Say your prayers and work hard."
– Gordon B Hinckley
In June 2019, Dennis Griffin was named Head Girls Basketball Coach for Thatcher High School. Griffin has coached many girls and boys youth basketball teams. This is Coach Griffin's first high school head coaching job.
In Coach Griffin's inaugural season, he led his team to a 28-4 record and finished the year by winning the Arizona 2A State Championship!!!
Dennis Griffin played four years of high school basketball at Thatcher High School from 1987 - 1991. He earned several all-conference, all-state and all-region honors. His freshman and sophomore years, Thatcher finished the season as the State runners-up. Thatcher won the AZ State Championship his junior and senior seasons with his final season going undefeated. After high school, Griffin played for Eastern Arizona College for two seasons. His second season with Eastern Arizona College his team was ranked 2nd going into the NJCAA National Championships in Hutchinson, Kansas. Griffin continued playing collegiately at the University of Colorado in the Big XII Conference for his last two seasons. In the 1996-97 season, Colorado rose in the national ranks at one point being ranked #15 in the national and AP polls. Colorado finished Griffin's final season making it to the second round of the NCAA March Madness tournament losing to North Carolina. Colorado ended the season ranked in the top 25 of every national poll.