Courses Taught:
Algebra 2
Fundamentals of Algebra 2
Applied Math 1/2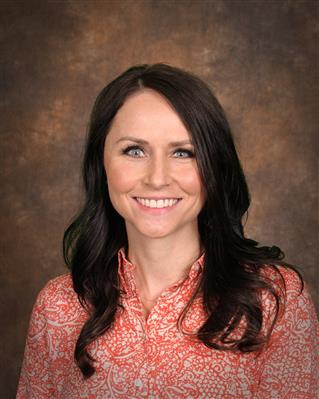 Bachelor of Arts in Secondary Education-Math from Arizona State University
Thatcher High School-Math: 2016-Present
I love the Gila Valley and have lived in this area since I was 5 years old. I graduated from Safford High School in 2002. I attended and played volleyball at Eastern Arizona College after high school and graduated in 2004. I have since married and had 3 great kids. I have always had a desire to be a math teacher, so I have slowly, but steadily, been working on finishing my Bachelor's Degree from Arizona State University the last few years. I recently graduated from ASU in May 2017.
I love my family and enjoy supporting and watching my kids in whatever activities they are involved with. I enjoy being active and playing volleyball when I have time. I'm very excited to be an Eagle and teach some of the great students at this high school!