Courses Taught:
Business Management 1
Business Management 2
Accounting 1
Accounting 2
FBLA Advisor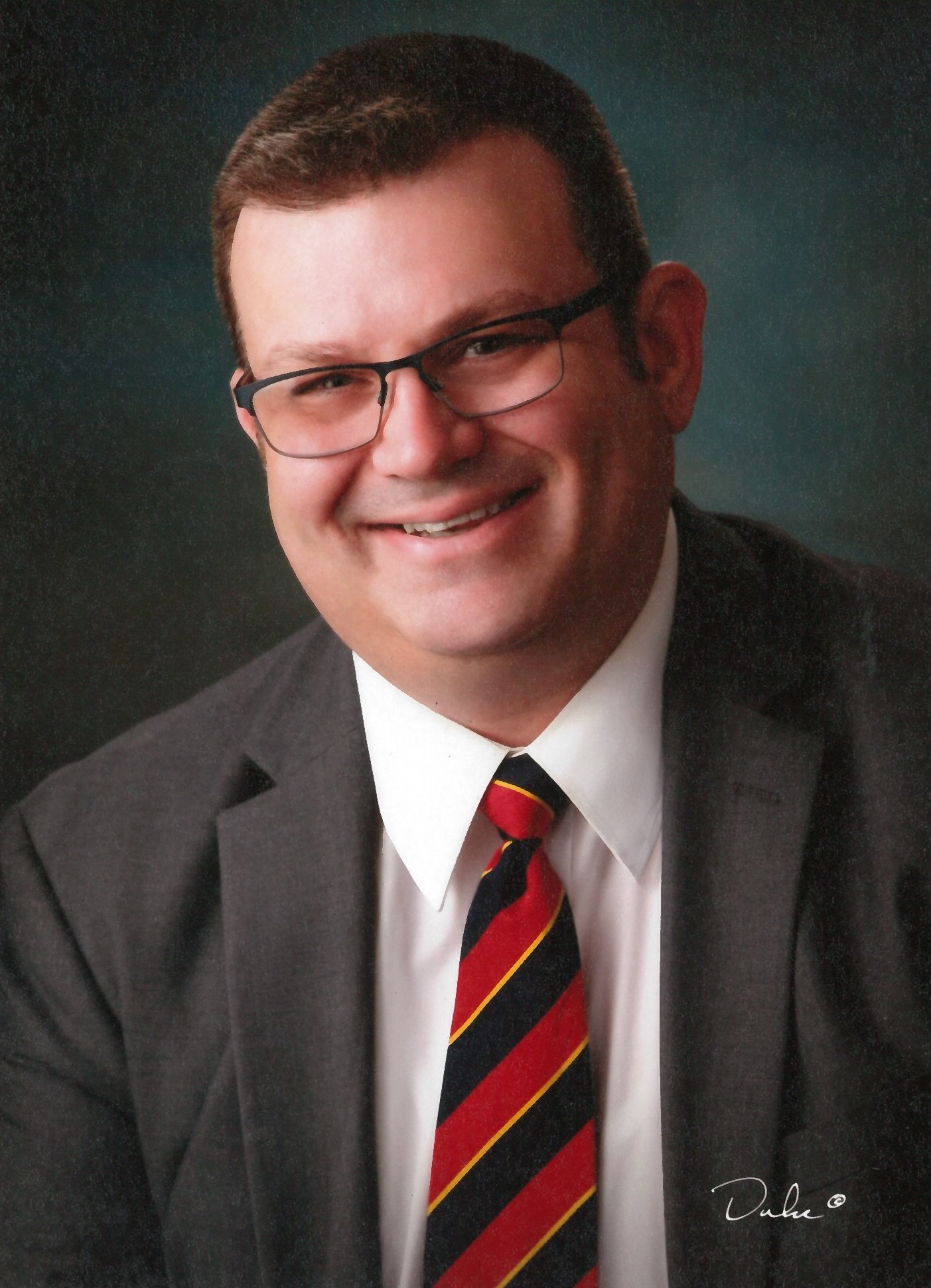 Bachelor's Degree
Business Administration and Marketing
University of Phoenix
Associates Degree
Accounting
Mesa Community College (partnership with Arizona State University)
H.S. Diploma
Gilbert High School (AZ)
More than 20 years combined in professional business management, marketing, accounting, sales, and supervisory positions for various large for-profit and non-profit companies.
Two years working as a Substitute Teacher in Safford Schools and Thatcher Unified.
CERTIFIED CTE Instructor for High School education.
I am very excited to work at the Once and Future GREAT Thatcher High School! My vision is to build youth into kind and competent adults, I LOVE TEACHING!
I am married to the best Thatcher Elementary Librarian in the world, Our 4 kids attend Thatcher Schools, and I love camping in my down time.
Contact Me:
Email is the best way to contact me. I check my email 10 times a day at least.
knudsen.andrew@thatcherud.org
Come to Visit:
My classroom is open to all parents at anytime, just check in with the front office first. : )